About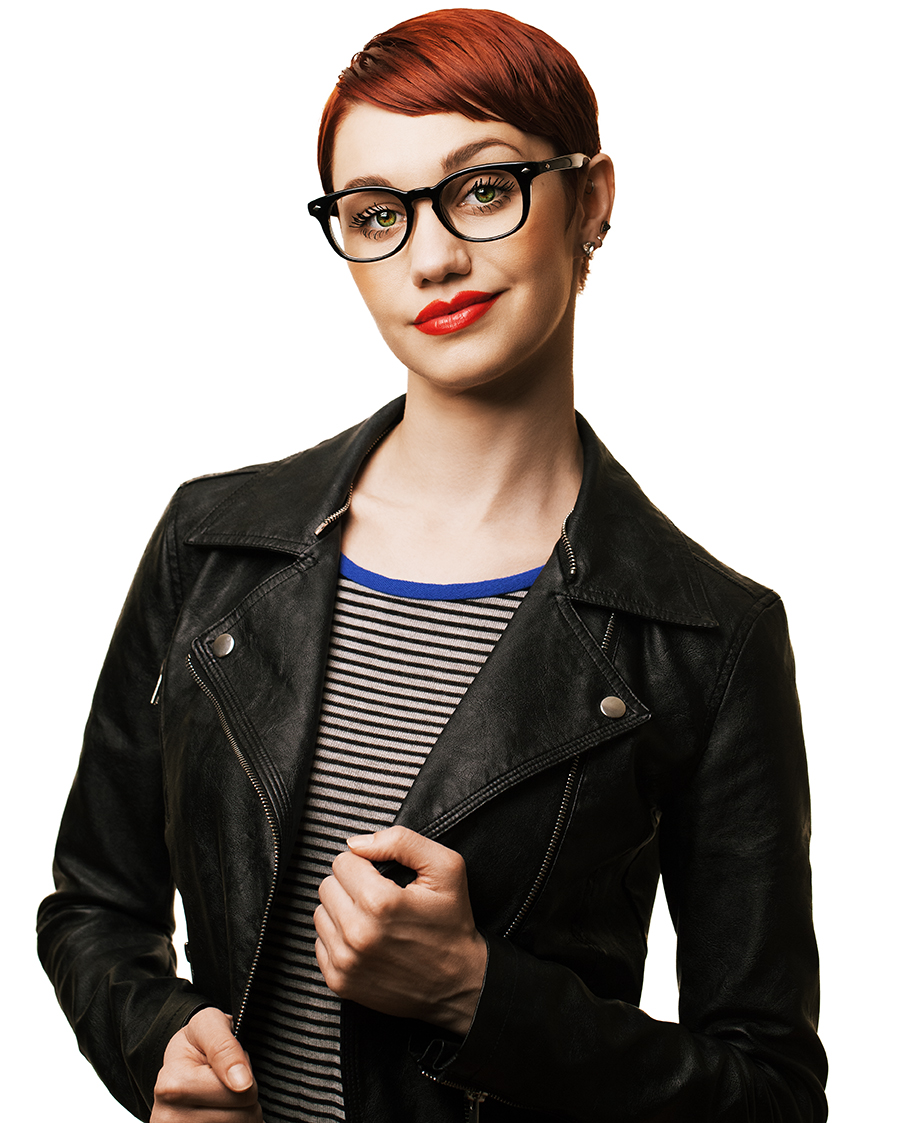 Thessa M'loe grew up in Lawrence, Kansas where she was first introduced to her love for the stage and theater at the young age of 9. She was part of a children's theater company called "The Seem-to-be-Players," which allowed her to embark on numerous theatrical journeys. With this group she performed in Oliver, Romeo and Juliet, West Side Story, The Crucible, A Funny thing Happened on the Way to the Forum, and many more. She was also a member of the "8th Street Jazz" dance company which permitted her to perform further and influenced her to pick up Ballet and Modern along with Jazz.
The art of performing sparked her love for acting and created a hunger for more. With this drive and hunger she auditioned for and enrolled in The American Academy of Dramatic Arts in New York, NY. There she gained a new respect and knowledge for acting through her studies and outside performances in the New York Fringe Festival. After graduating in 2005 she took her aspirations to a new level by moving to the great city of Los Angeles where she hoped to focus more on film and television and continue her acting career.
In Los Angeles she quickly became a member of "The Met Theater" company where she performed in Electra. She has also appeared as Alice in Alice in Wonderland, Jo in Little Women, and Mrs. Kendal in The Elephant Man. Most recently she has been in a few commercials, shorts, and feature films here in the LA area. Two of these feature films are currently being edited and will go to festivals with distribution. She even performed keys for Taylor Swift at the VMA's! These credits are an exciting addition to her rapidly growing resume in the Film and TV department. Each project and story is a compelling learning experience which feeds the passion Thessa has for acting. With Cylence Media Management, Elev8 Talent Agency, The Library Agency, and many others behind her she can't wait to embark on many other theatrical journeys with hopes to continue doing even more film and television.